technical due diligence
Guided by your investment thesis, my extensive experience in technical due diligence covers not just software platforms, but also the people and processes behind them. I provide a comprehensive analysis to ensure your technology investments are both strategic and secure.
inspirational keynotes
As passionate AI speaker, I demystify its practical applications and challenges, offering actionable insights for effective implementation. My experience includes presenting at TEDx and at many companies. Let's explore AI's potential together!
CTO
As your CTO-for-hire, I will shape your business vision into technical reality. I bring a practical, results-driven approach to complex challenges. Let's chart your digital course and sail towards success, together.
Blog, Talks, Videos, Publications, etc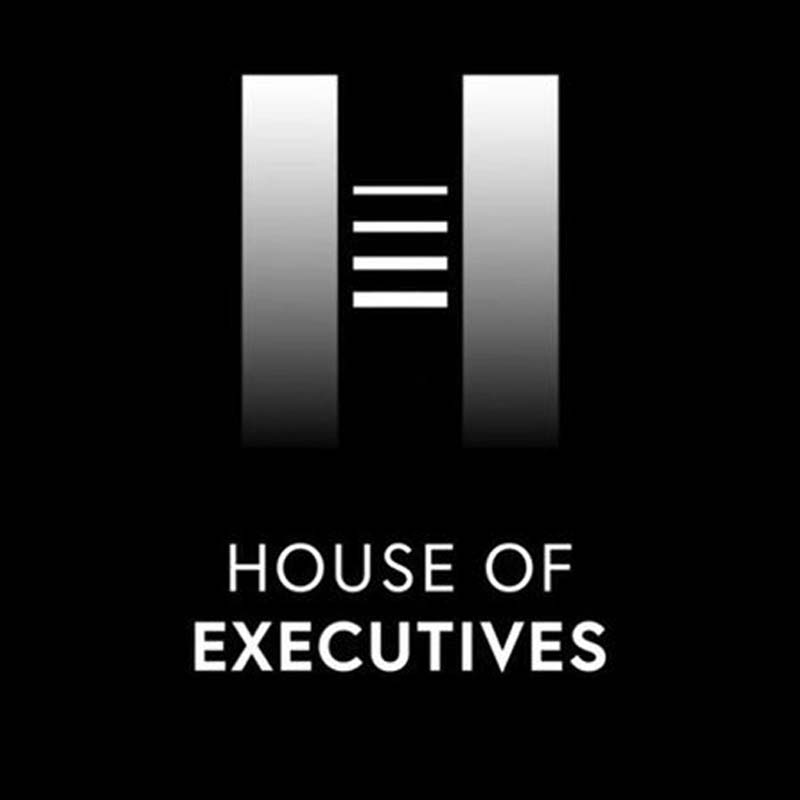 5/10/2021 Dit interview werd geschreven door Wouter Temmerman en werd eerst hier gepubliceerd door House of Executives. Als tiener kreeg...
read more